Ideal Fire Ltd in partnership with CONXTD can provide the first cloud-based business intelligence tool to manage fire alarm activity generating a variety of reports based on live fire alarm activity, faults and weekly fire alarm testing reports.

Multiple alarm systems, multiple signalling-devices, multiple sites..
One login for them all.


Extensive Fire Alarm Reporting
Integrate your Stand-alone or multiple Fire Systems with CONXTD so that you can monitor the status of all your fire systems throughout the country.
Custom Analytics
Customise your Analytics suite to show the Fire reports and weekly tests.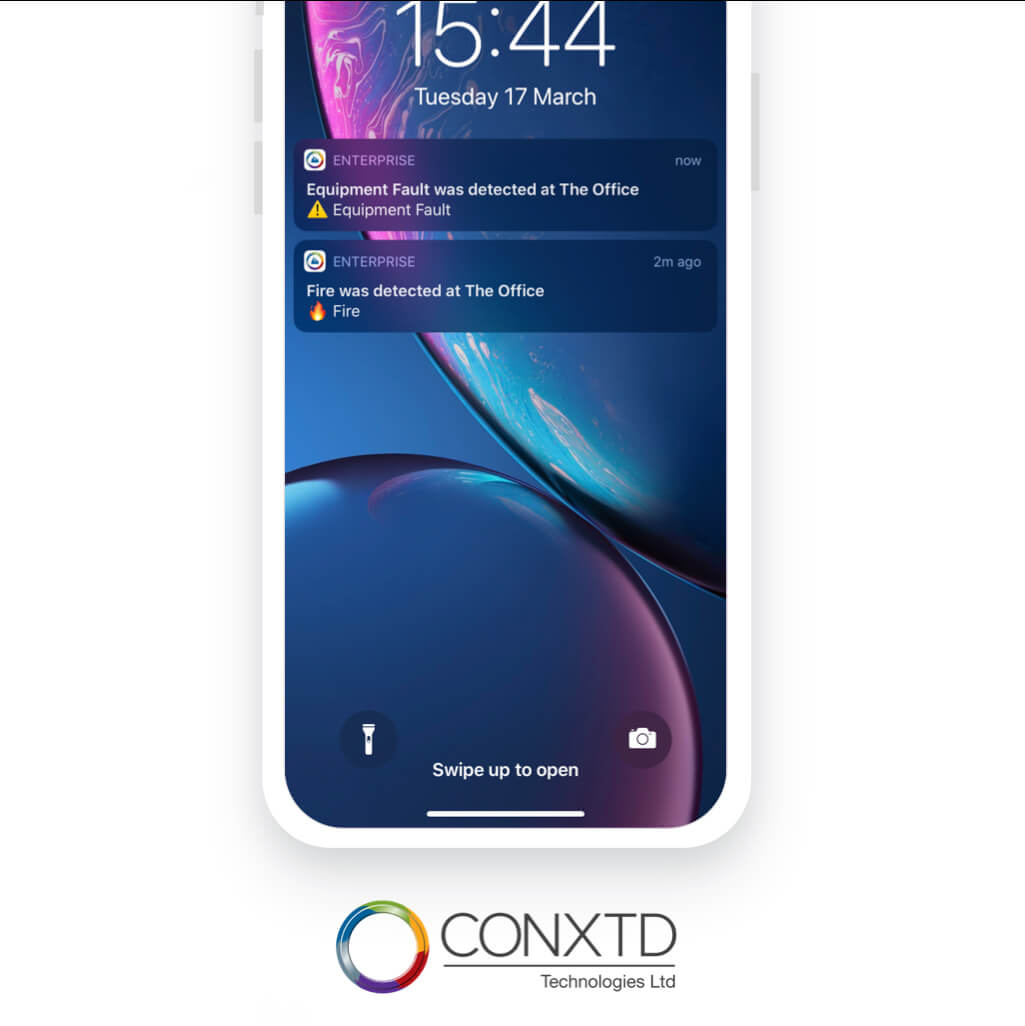 Fire Test Reminders
Never miss a fire test again. Input your expected Fire Test times per-site, and we'll remind you and your Team on Desktop, Mobile and Tablet.
​Our expert Emergency team are available 24 Hours 7 days a week, 365 days a year to attend to your emergencies promptly and competently!
This website uses own, technical and third parties cookies to make sure our web pages are user-friendly and to guarantee a high functionality of the webpage.
Accept